ENJO
ANDRÉ RIEU
VRIJTHOF, MAASTRICHT
JULY 2021
CONTACT US
JULY 2019
BOOK NOW
IF YOU WANT TO EXPERIENCE
THE MAGIC OF ANDRÉ RIEU
CONTACT US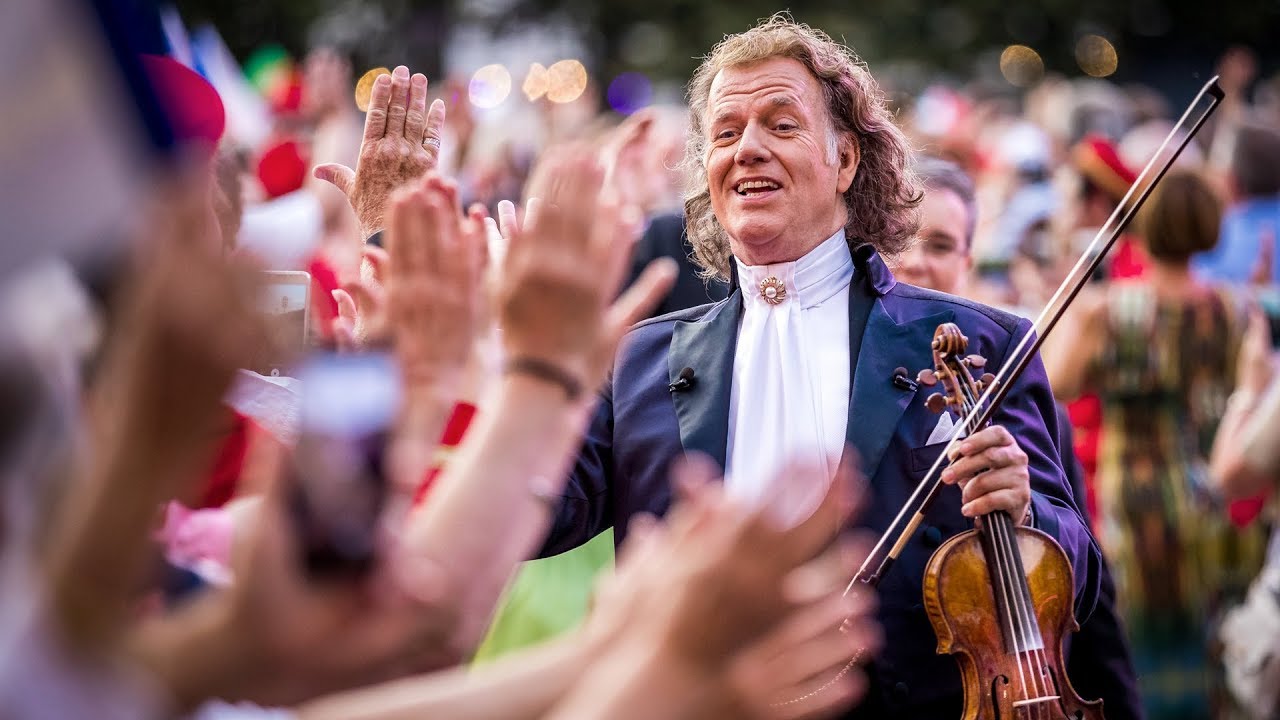 BOOK NOW
ENJOY THE MAGIC OF
THE MUSICALS IN THE
BEST POSSIBLE WAY
CONTACT US
SPECIAL OFFER
Book a hotel or dinner package with us and enjoy the magic of the concerts in the best possible way! The official ticket sale of the concerts of André Rieu 2020 has started!
SCHEDULE
Weekend 1: Thursday 1st of july, Friday 2nd of july, Saturday 3rd of july and Sunday 4th of july
Weekend 2: Thursday 8th of july, Friday 9th of july, Saturday 10th of july and Sunday 11th of july
Weekend 3: Thursday 15th of july, Friday 16th of july, Saturday 17th of july and Sunday 18th of july
PRICE
The price of the terrace package is 99,50€ per person including a 3-course menu and the concert, excluding drinks. To complete the evening you can book an overnight stay in our boutique hotel. For tickets, hotel reservations or more information you can send an e-mail to info@britannique.nl or click the button below.
Coming Home
I am travelling half of the year around the world, every year, so coming home is one of the most beautiful things.
Johann Straus
I admire Johann Straus a lot. I believe he was a genius of his time.
Concerts
People don't come to my concerts because they know the program. They come because they love the atmosphere and because they know when I offer them a program it will be a night they never forget.
ENJOY
Contact Us